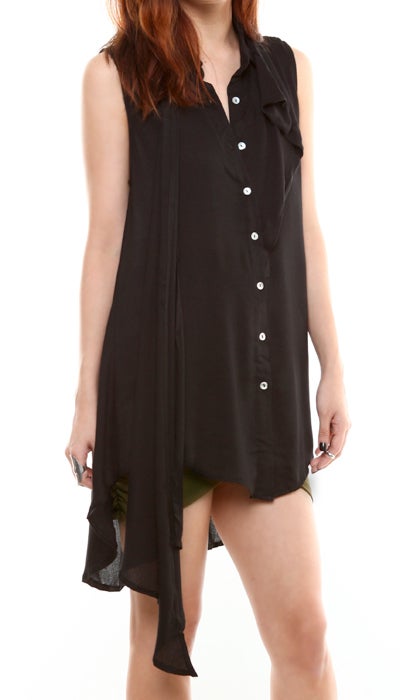 Lucyd Acyd's Dreamer Blouse
Trades/partials preferred, but willing to pay if it's BNIB/BNWT!
Size to fit a UK6/8!
Forever21's Peace Dove Open Cardigan
Will pay above retail price if it's BNIB/BNWT and a size Small/Medium!
Topshop Burgundy Baseball Jacket


In UK6/8 please?
Willing to pay, but the price I'm paying must be below retail price. Would prefer to have trades/partials if possible! :) I am only willing to pay retail price if you accept Paypal / Item is BNWT

FOUND AHAHAHA :)
The Scarlet Room Toga Tunic
Would only like to deal only via trades/partials for this item!
To fit UK6/8 (: